Hi I'm Zux Ginger,
that Youtube editor they told you about!
I'm a trophy husband, daddy, storyteller, content creator, stock model and espresso lover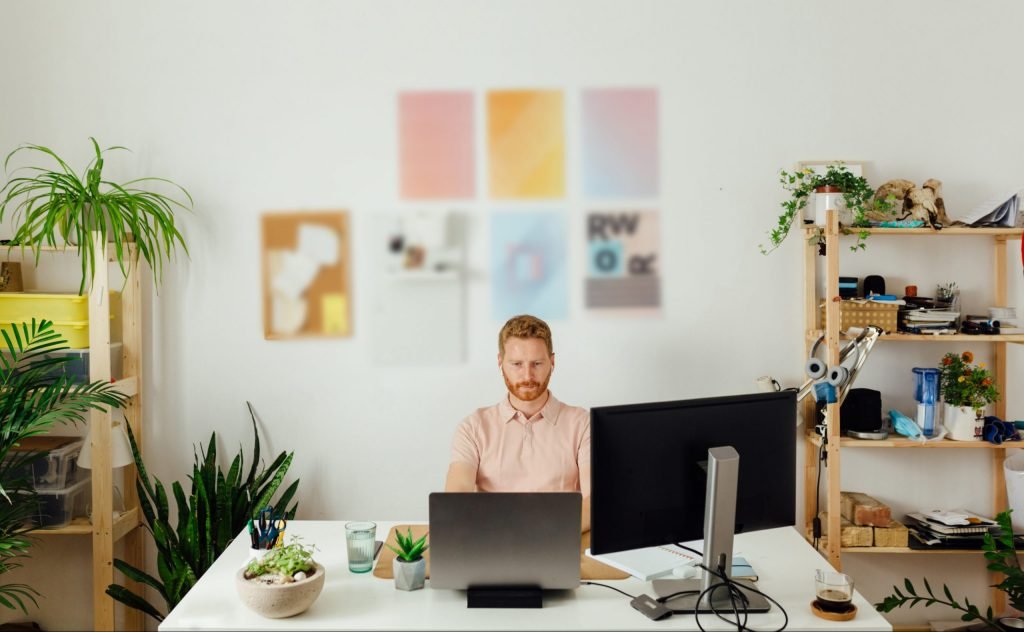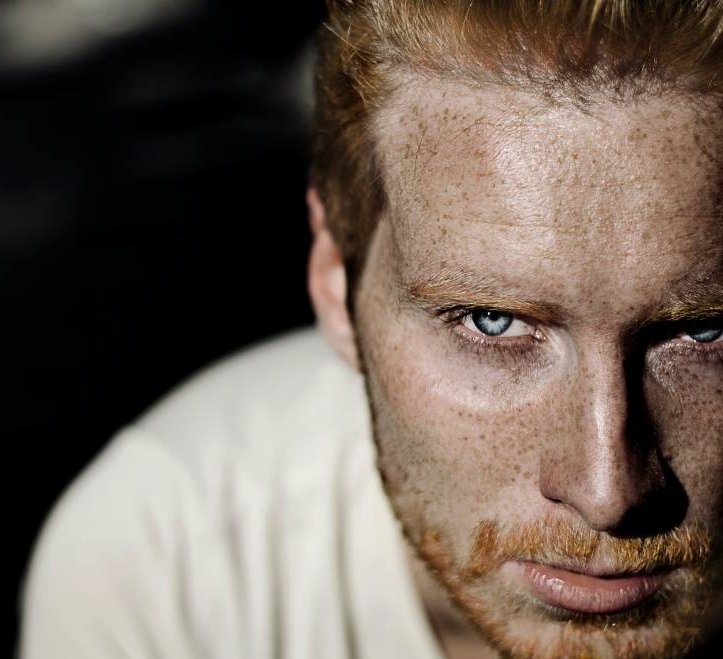 We take pride in our work and strive for excellence in everything we do. Our commitment to quality, creativity, and professionalism has earned us a reputation as one of the top video editing studios in Belgrade, Serbia.
We specialize in crafting exceptional video content for real estate, travel, entertainment, and gaming industries. With a team of highly skilled professionals, we pride ourselves on delivering quality work that meets and exceeds our clients' expectations.
At our studio, we use the latest video editing software and equipment to ensure the highest quality output. Our team is dedicated to staying up-to-date with the latest trends and techniques that industry has to offer, ensuring that we provide the best possible service to our clients.
Whether you need a captivating real estate video, an enticing travel vlog, an exciting gaming montage, or an engaging clip, we've got you covered. We work closely with our clients to understand their vision and goals, and then use our expertise to bring their ideas to life.

Need a custom project?
Don't hesitate to reach out!
You'd think after working with Zux on videos for almost 2 years now, that I'd be use to the work he does. That's not the case! After all this time, he still finds ways, with each and every video, to continue to impress me and to inspire me to keep stepping up MY GAME, from video to video! He's more than a video editor, he's an integral part of my business!
This was our first time working with Ginger. We sent over a big video project to edit, the first of its kind, and she nailed it right away. He was able to envision our concept, style, flow of the video and offered EXCELLENT transitions, zooms, graphics and b-roll. Look no further - Ginger is the BEST!
If we could give 20 stars we would!! Will be working with him again on another project shortly. Very impressed!
I'm just blown away. Amazing service! Attention to detail is incredible but the communication through the process is what will keep me coming back.
I've hired a lot of editors before but Ginger delivers every single time. He's dependable and the quality is outstanding.
Highly recommend.
If you feel inclined to show your support
I wouldn't be mad about it